My philosophy is that skin care is not one-size-fits-all.  Your skin is unique – every day.  It is not just oily, dry, normal, or sensitive.  I spend time getting to know you and listening to what has worked or what has not worked in the past.  I need to see how your skin responds to different ingredients, so I offer a customizable facial featuring amazing skin care products.   I love creating specialized treatments, and I believe in finding the best balance.  I research solutions and ingredients that will deliver the best results for what you want to achieve and work well within your lifestyle.  My passion for the skin pulls me in many directions, but my focus comes together when customizing your treatments.  No two faces are alike. So should your facial be? You can expect a facial created just for you on the day of your appointment.  I will not sell you products or services you don't need because your wellness is my real bottom line.
I believe massage is critical to a facial because it is one kind of natural therapy that can give our face a glow and tone.  Just like any other type of massage, it gives a relaxing feeling, relieves tension, and promotes good circulation of blood to your face.  It is also an anti-aging treatment because it reduces wrinkles and tightens facial muscles. 
Skincare is more about wellness than beauty, and I desire to inspire you to be proactive about your health and encourage you to embrace your authentic beauty at every stage of life. It is more than skincare…it's your life.  I guide you into good skincare routines, nutrition, exercise, and stress management, empowering you to care for yourself. 
Let me help you celebrate the beauty within you. This is not a luxury.  This is about a feeling of ease and comfort in your skin.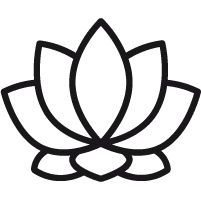 Natural & Organic Products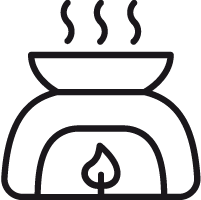 Aromatic Environment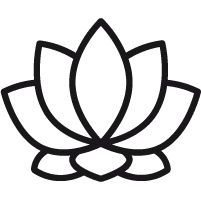 VIP Care Support
Everyone who steps into my studio should feel welcome.  My practice is all about the client relationship, and I want you to feel comfortable with my touch and share your stories about skin and your life with me.  I genuinely care about helping you achieve the skin of your dreams.    Even after your treatment, I make sure you feel free to ask me anything about your skin.  I love discussing products and educating you about the products I carry and the treatments I offer.  This also helps me become a better skin care therapist.  I am who I am now, thanks to my clients, and I am so grateful for every one of them.
I live and breathe skin. It is my utmost passion. Nothing brings greater joy to me than hearing how your skin transforms.
The difference is that I check on you.  I don't sell you a product and just leave you to it. I want to know how you are doing because I care, and it matters.