Conversations from the Treatment Room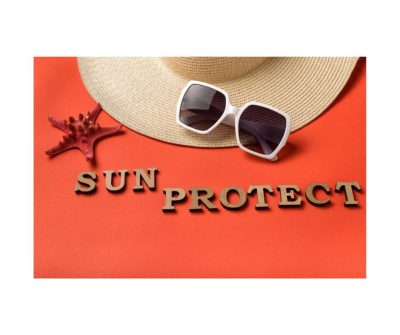 Sun protection from the inside out is a growing trend in skincare. Eating foods rich in antioxidants and other nutrients can help protect your skin
Read More »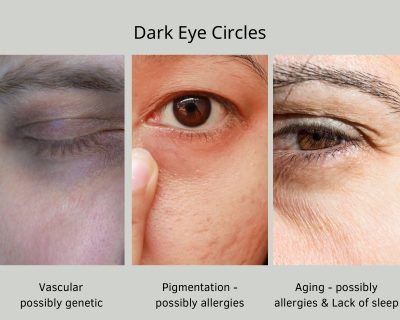 Dark circles under the eyes are often the result of a combination of several factors, such as lack of sleep, chronic stress, menstrual imbalances, pregnancy,
Read More »
Do Your Self A Favor. Reserve Now
Our products have been selected for their ability to transform your skin. Giving you, Radiant Skin - inside and outside.